Effective November 14, 2023 United Home Insurance Company was placed into liquidation. Covered claims will be administered by the Missouri Property & Casualty Insurance Guaranty Association. For questions please contact 573-634-8455 or miga@moiga.org
Cameron Mutual Insurance Company was placed in liquidation effective December 1, 2023. The order of liquidation did not include a finding of insolvency. Therefore, MIGA is not activated to handle claims. Claim and other inquiry contact information can be found at  Cameron FAQs
Effective August 22, 2023 MutualAid eXchange (MAX) has been placed into liquidation. Covered claims will be administered by the Missouri Property & Casualty Insurance Guaranty Association. For questions please contact 573-634-8455 or miga@moiga.org
Effective September 1, 2023 the Missouri Life & Health Insurance Guaranty Association assumed the claim administration for Missouri policyholders of Lincoln Memorial Life Insurance Company.
Missouri Insurance Guaranty Associations
Executive Director: Tamara Kopp
Insurance guaranty associations provide protection, within limits, to insureds, beneficiaries, and claimants who are disadvantaged due to the insolvency of a member insurance company. Not all companies are member companies, and not all types of insurance policies and coverage are subject to the protection provided by insurance guaranty associations.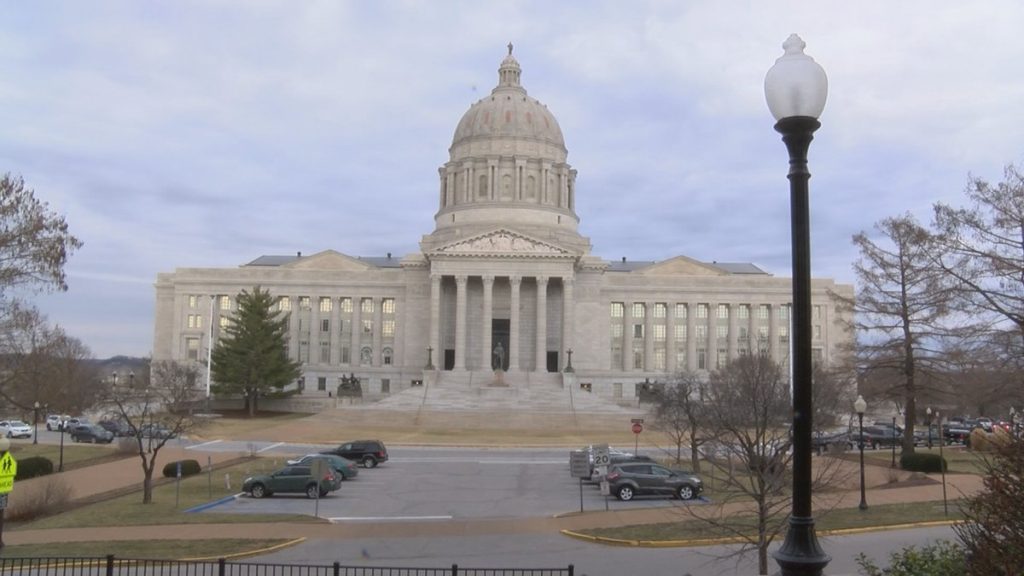 There are two insurance guaranty associations in Missouri, MOPCIGA (or the Missouri Property and Casualty Insurance Guaranty Association) and MOLHIGA (or the Missouri Life and Health Insurance Guaranty Association). They are jointly administered from one office. However, they have separate and distinct responsibilities under their respective statutes. One association is responsible for insurance company insolvencies among the member life and health insurance companies, and the other association is responsible for insolvencies occurring among the member property and casualty insurance companies.
In 2001, MOLHIGA and MOPCIGA entered into a Joint Administration Agreement to improve efficiencies and share some administrative expenses, including an Executive Director and employees. Charles F. "Chuck" Renn was the first person to serve as Executive Director for the Missouri Insurance Guaranty Associations. Upon Chuck's retirement in 2019, Tamara W. Kopp became the second person to serve as Executive Director for both insurance guaranty associations.
This website is intended to assist you in understanding the role that the Missouri Insurance Guaranty Associations play as part of the insurance industry in this state. Please take the time to examine the related pages of this website. If you have questions that are not addressed on this website, our staff can be reached through the contact information that is available.
---
---